2023 JOE CASSIDY CHRYSALIS AWARD WINNER:
CHALK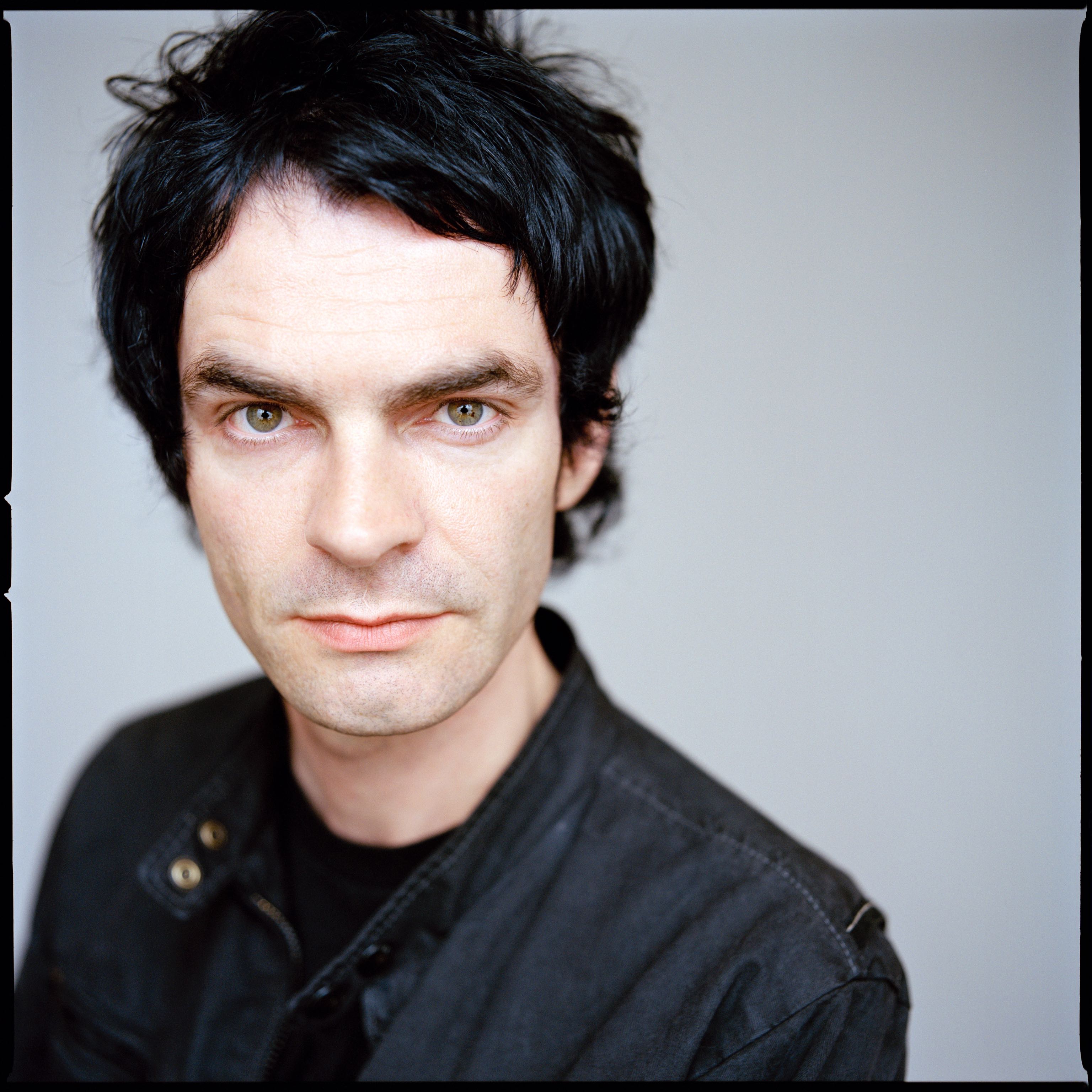 Joe Cassidy's career as a singer, songwriter, producer and composer spanned more than three decades. His pursuit of a career in music carried him from his native Belfast to Manchester, London, Chicago, Los Angeles and finally back to Chicago where he died suddenly on 15 July 2021.
Joe performed and recorded as Butterfly Child, also with the band Assassins, and was a pivotal member of the Shepard Fairey project NØISE. He was also involved in music production and management, working with a broad array of artists including Jimmy Webb, Ashley Campbell, Michael McDermott, Jonny Polonsky, Ree-Vo, Ethan Gold, Plastic Crimewave Sound and the Webb Brothers.
Well-known amongst his peers for his impressive song writing and production talents which he so selflessly shared with others, Joe was also loved for his warm and generous heart and willingness to help anyone, or any creature, in need. This website has been created by Joe's family. We are dedicated to researching, preserving and sharing the full breadth of Joe's life's work and to carry forward, in whatever ways we can, his incredible generosity of spirit. This is a 'work in progress' which will continue to be developed over time. We would love to hear from anyone who has music, or other materials, that could be included in Joe's archive going forward. Please feel free to contact us at archivesoftexplosives@gmail.com if you have anything you would like to contribute.